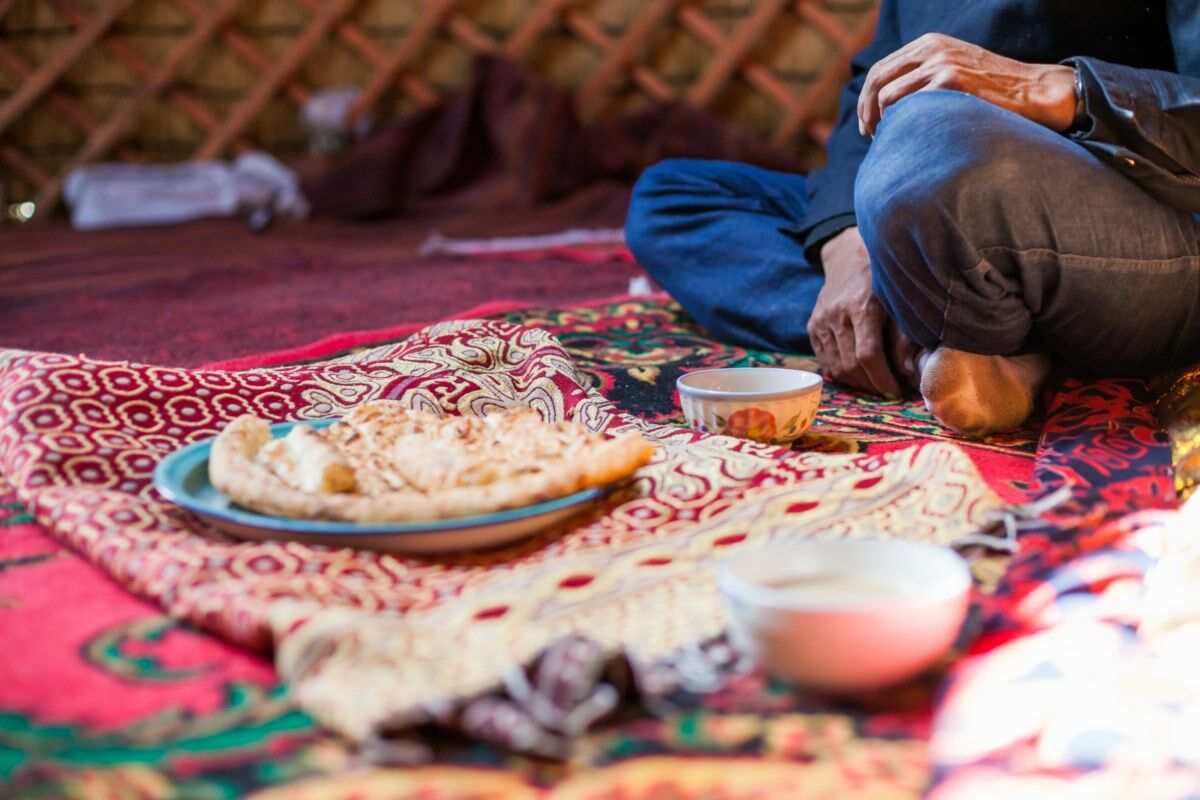 The Canadian senate's refusal to support a bill that labels China's treatment of Uyghurs and other Turkic Muslims as genocide is "symptomatic of the Chinese communist government's infiltration and influence in Canadian politics and a cause for alarm," according to a Richmond group.

 On June 29, a motion to declare the situation in China a genocide, was defeated in the upper chamber, with 33 senators voting against the bill, 29 voting in favour of it and 13 abstaining. The motion had passed the House of Commons in February.
A Richmond-based organization, the Chinese Canadian Concerned Group, is disappointed with the defeat of Motion 79 but even more infuriated with comments that followed the vote.
In a speech to the senate, Independent Senators Group (ISG) Leader, Sen. Yuen Pau Woo, who is also a Singaporean-Canadian academic who served as the president and CEO of the Asia Pacific Foundation of Canada, stated the importance of Canadians having accurate and comprehensive information regarding the situation in China.
 "Each country functions within its unique historical, cultural and political context, but we believe that there are universal values to be upheld and common lessons that can be shared across borders. When it comes to the treatment of Indigenous peoples and minorities, repression and forced assimilation only lead to longer-term problems for society at large," he said.
"Canadians are still wrestling with those longer-term problems in our society, and it is impossible for us not to express concern over what we hear about Xinjiang. We do it because we recognize our common humanity with Uighurs and all peoples in China, and out of a desire for China to succeed as a nation of many ethnicities," he added.
Mabel Tung, a spokesperson of the Concerned Group, said Woo's comments are "provocative" and "in direct contradiction to Canadian values."
"Woo's statements are an affront to justice" and an attempt to deflect criticism away from China, said Tung. 
"Is it the case that those who have made mistakes cannot ever post criticisms of others? Are only those who are faultless allowed to criticize others? Which political party has never made a mistake," Tung added. 
Victor Ho, former editor-in-chief of Sing Tao Daily and Concern Group's spokesperson, said the Senate's vote once again exposes the flawed, undemocratic nature of the appointment process and its lack of accountability. 
"China's Ministry of Foreign Affairs spokesperson quickly applauded Canadian senators who voted against the motion, which reflects that these senators hold values that are in direct contradiction to Canadian values and betray the Canadian public. The CCP's official praise of Canadian senators is a public insult to Canadians," said Ho. 
In late February, 266 of 338 Canadian MPs voted in favour of a motion that says China's actions in its western Xinjiang region meet the definition of genocide set out in the 1948 United Nations Genocide Convention.
https://www.richmond-news.com/local-news/richmond-group-failure-to-recognize-uyghur-genocide-shows-chinese-infiltration-3945622